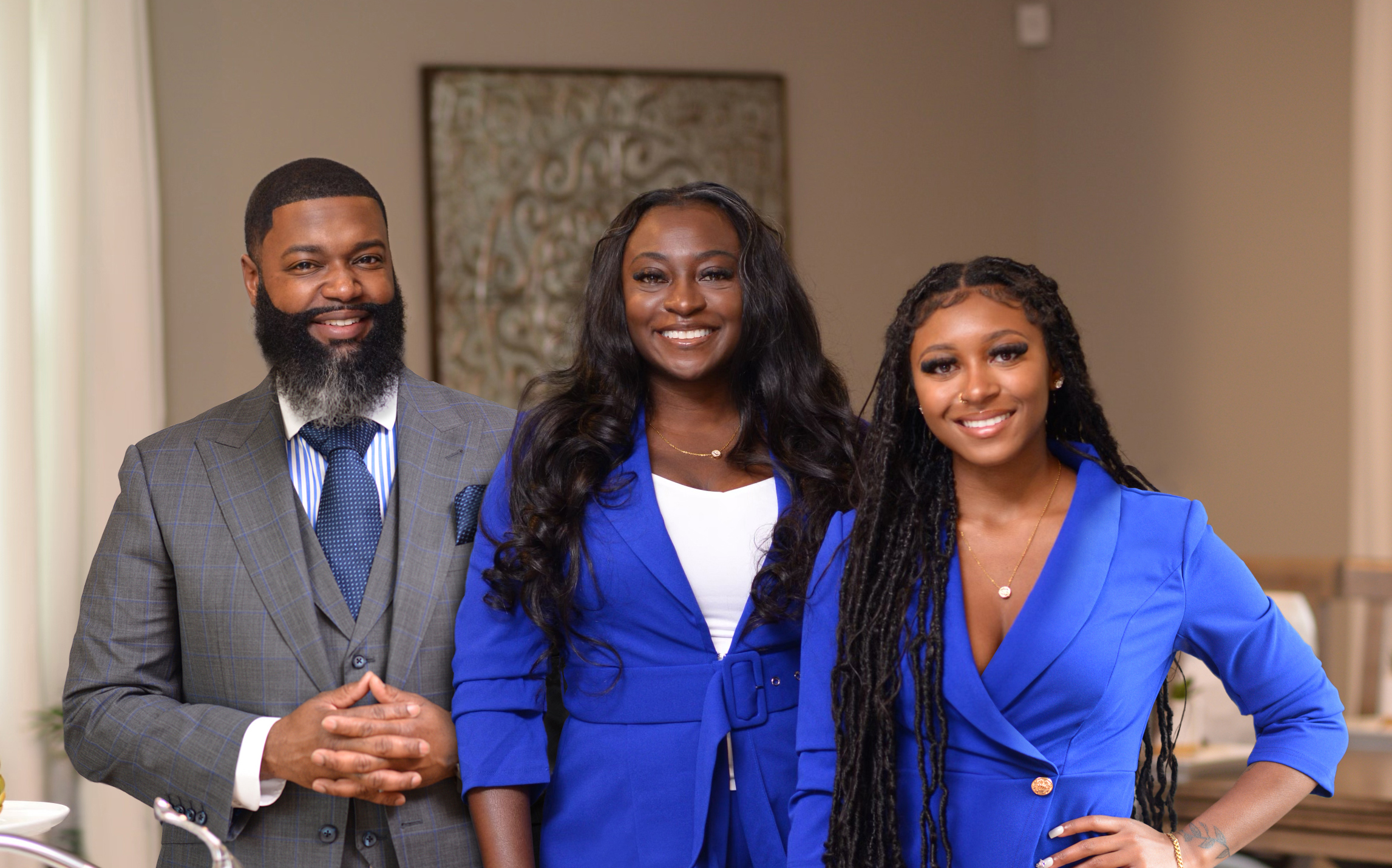 The Latoya Forbes Group
When you entrust your real estate goals to The Latoya Forbes Group, your success becomes our number one priority. We believe the right real estate team is not just one who has the professional understanding of the industry, but also one that has character and integrity.
Clients choose to work with the Latoya Forbes Group because of our full-service firm, ethics and expertise. Our team provides superior customer service to buyers and sellers in order to earn their trust, referrals, and an unmatched real estate experience.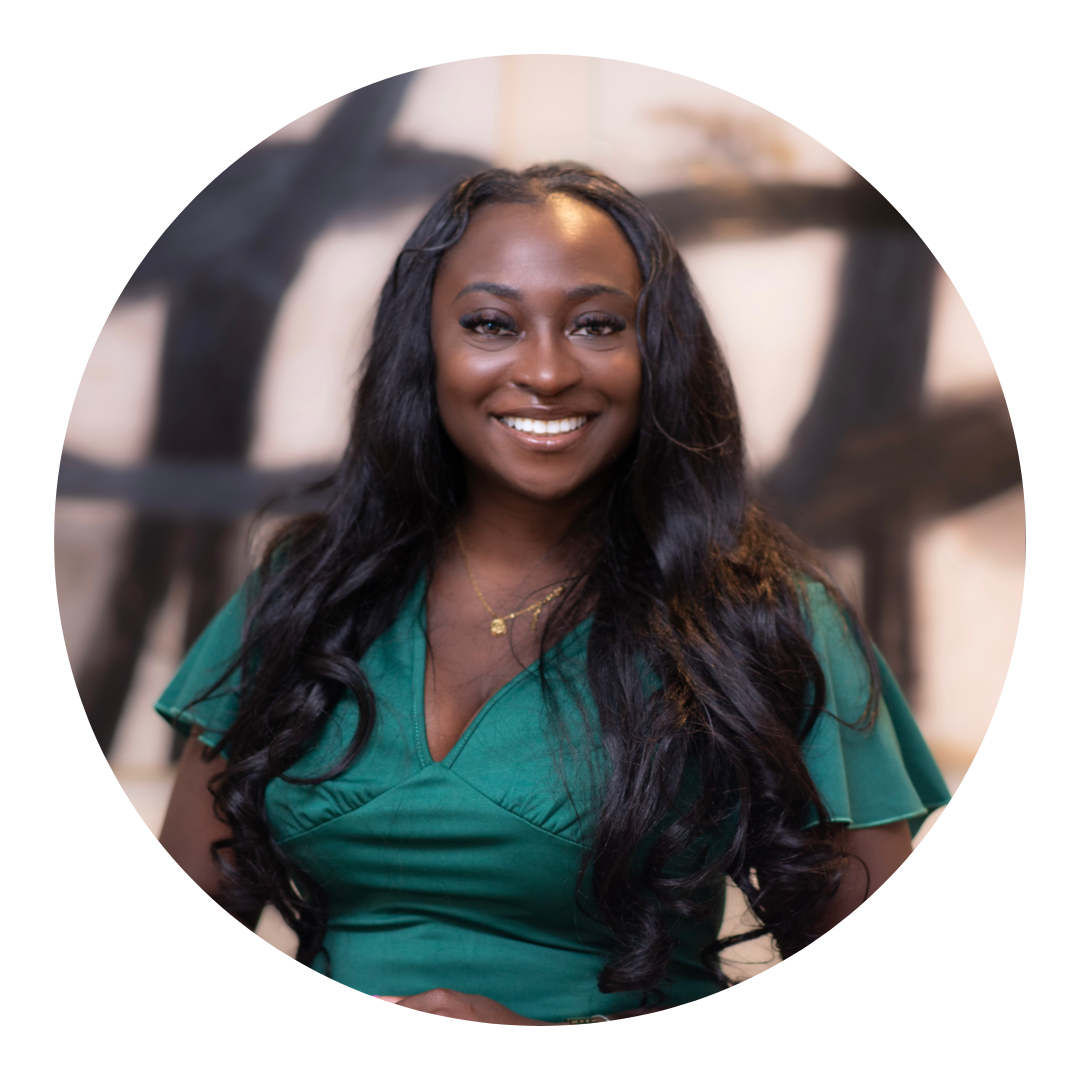 Latoya Forbes
Realtor® and CEO of The Latoya Forbes Group
Email: latoya@latoyaforbesgroup.com | Telephone: (404) 578-7889
Latoya Lyonel Forbes, owner and General Manager of Village Premier Collection, Stockbridge, is the CEO and rainmaker of The Latoya Forbes Group, a full-service and top-producing real estate team. She is a native of Nassau, the Bahamas, and was born to parents of Haitian descent. She migrated to Georgia and studied at Clark Atlanta University. Latoya is a wife and mother and resides in the metro Atlanta area with her family.
Latoya has become an esteemed Realtor® with over 400 homes sold during a career span of almost two decades. She has consistently proven the ability to satisfy clients in the buying and selling process, with a 90% referral rate from past clients who continue to recommend her services. She holds numerous awards, including achievement and community service and The Circle of Excellence Award. She is a dedicated service member on committees for many different organizations. She currently serves as President-Elect of the Women's Council of Realtors, Metro South, and will serve as the 2023 President. Year after year, Latoya consistently ranks among the top 20% in production, qualifying her to serve on the Agent Leadership Council for over five years.
Latoya prides herself on giving clients the most precise and up-to-date information on the market and its trends, providing a realistic outlook on expectations for today's real estate market. Her extensive knowledge of the residential real estate market is unparalleled. She believes the right real estate team is not just one that has a professional understanding of the industry but also has character and integrity. The ultimate goal for Latoya is to provide an avenue to make a positive impact on the lives of others.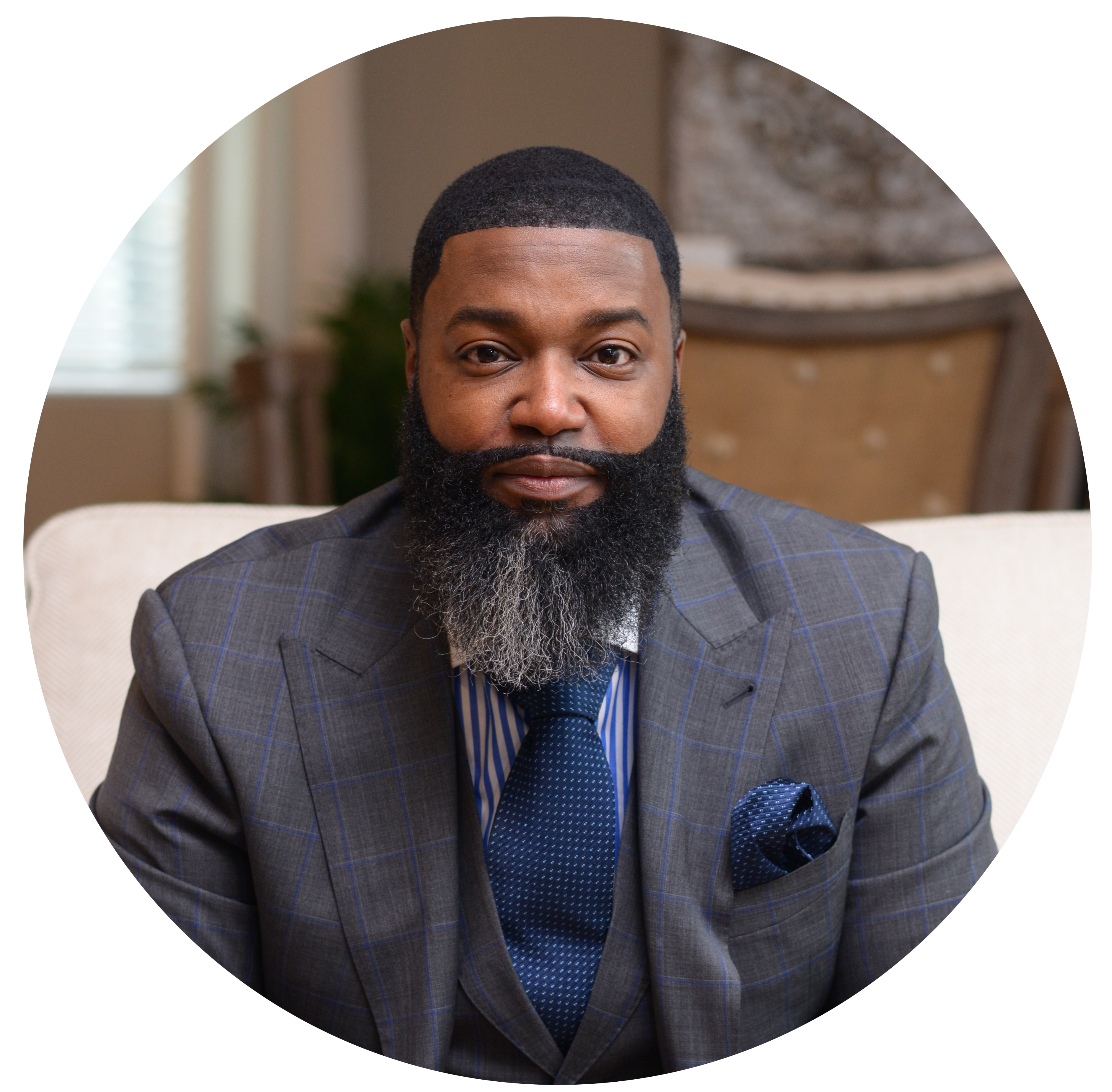 Horace Forbes
Realtor® and Director of Operations
Email: horace@latoyaforbesgroup.com | Telephone: (404) 793-9441
Horace is an Atlanta native, well-connected and actively involved in the community. His influence and life-long residency leverages his commitment to his clients. Horace pastors a local church and is highly regarded by those in which he serves. He has lived and worked in major metropolitan areas of Atlanta and has count ties from as far south as Macon to as far north as Canton. His personal experiences and knowledge of Georgia allows him to be an invaluable resource to those looking to sell and buy a home. Horace is a sports and supercar enthusiast and is proficient in art and design. Representing Atlanta homeowners and future homeowners, He is committed to the needs of his clients and utilizing his keen negotiating skills to ensure a successful transaction.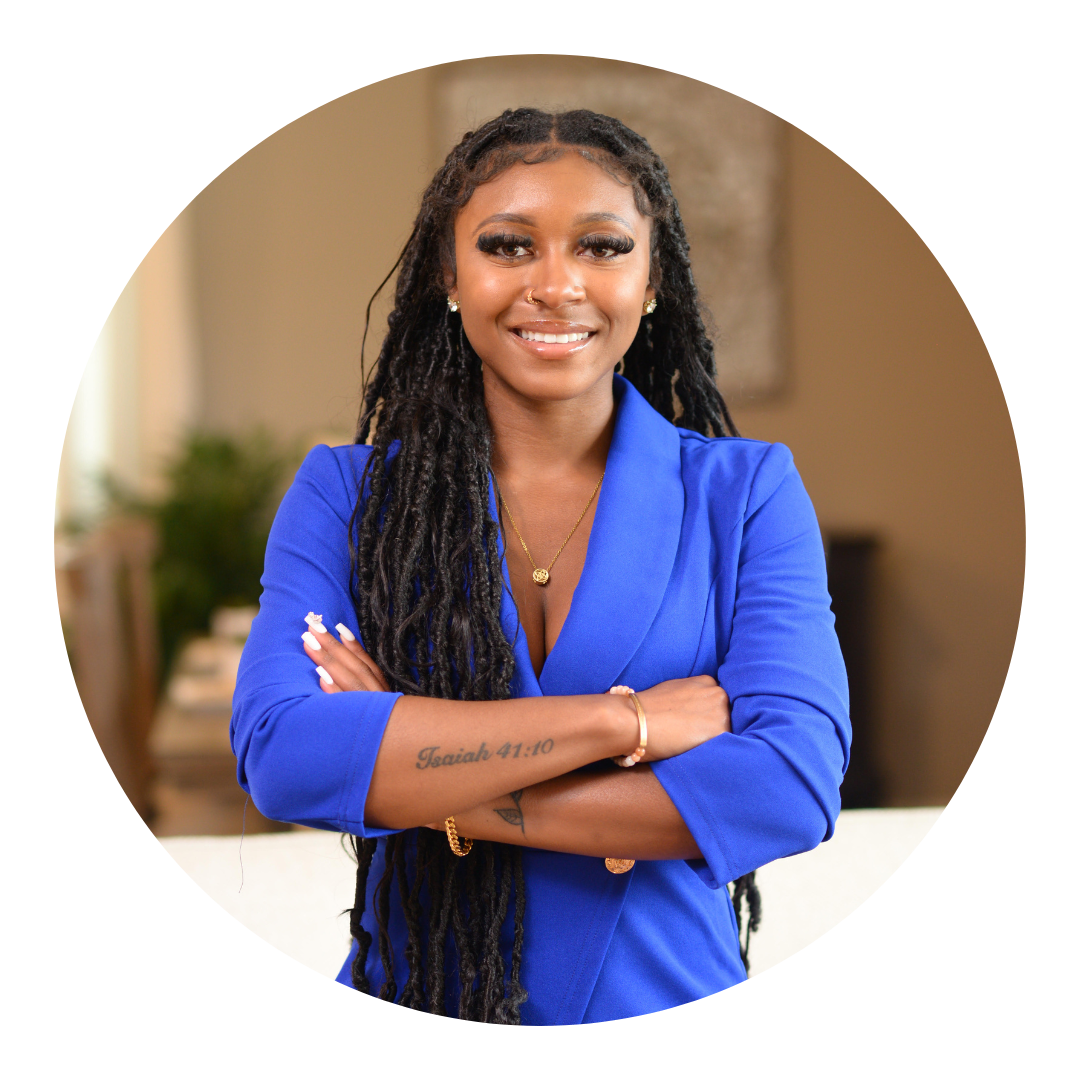 Kennedi Shianne Brooks
Realtor® and Buyers Specialist
Email: kennedishianne@latoyaforbesgroup.com | Telephone: (404) 655-9069
As a true Georgia native, Kennedi understands the benefits of living in Atlanta and its surrounding communities. Her energetic approach to real estate allows her to provide a high level of customer service to each and every client. Before becoming a Realtor Kennedi studied Business Marketing at Temple University where she will soon graduate with a Bachelor's Degree. Her expertise in content creation and social media marketing allows her to educate first-time homebuyers on the importance and benefits of ownership. She is communicative, thorough, and detail-oriented – and she'll be alongside you every step of the way. When she isn't selling homes, Kennedi is fulfilling her role as a brand ambassador and established nail and lash technician.